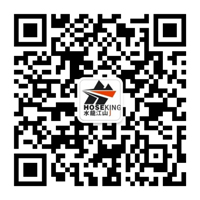 Attention micro-channel public platform for more information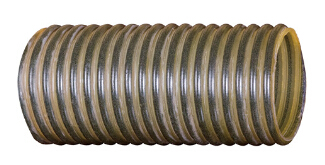 PVC light fire water pipe is the Italy company to introduce advanced equipment and technology, the use of PVC soft material and hard PVC material one-timeclosely stick into internal semi soft catheter enhanced spiral line.
Characteristic.
High vacuum: in 94kPa conditions, the normal work;
Light weight: weight per unit length is only rubber suction pipe 60%;
The unit length: up to 12m;
A variety of color, bright color, easy to identify.
工作压力
(W.P)
(MPa)

规格specification

公称通径Nominal size
(mm)

长度
Length
(m)

0.3
0.5

50

51

2
3
4
8
10
12

65

64

80

76

90

89

100

102

125

127

150

152