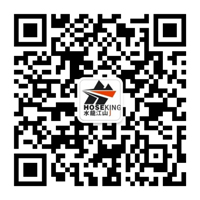 Attention micro-channel public platform for more information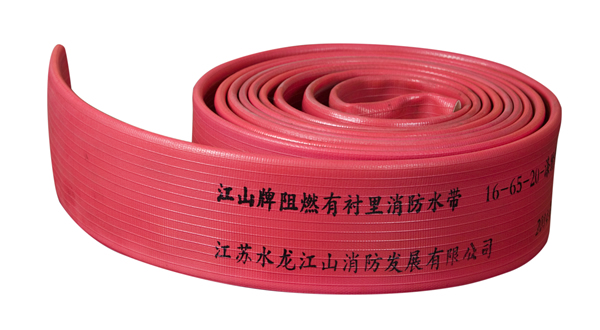 Standard as per GB6246-2014 ¨C FIRE HOSE, Q/320684 ZHX008 LINED FIRE HOSE, Q/320684ZHZ010 LINED DOUBLE JACKET FIRE HOSE, Other specific requirements on customer,s request.

Burn-proof fire hose can be protected in the fighting area.


Type

Specification

Working pressure

(Mpa)

I.D.

(mm)

Weight

(g/m)

Length

(m)

LOI

The same to PU/RUBBER Lining Fire Hose.

¡Ý30

Having dealed with the retardant agent, the hose can be protected in fire fighting area.