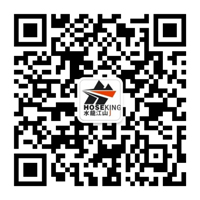 Attention micro-channel public platform for more information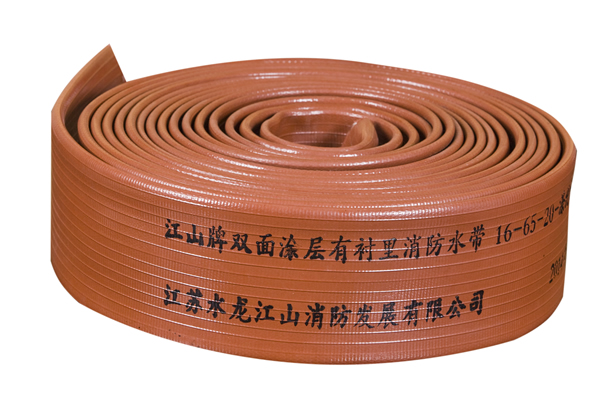 Standard as per GB6246-2014 ¨C FIRE HOSE, Q/320684 ZHX008 LINED FIRE HOSE, Q/320684ZHZ010 LINED DOUBLE JACKET FIRE HOSE, Other specific requirements on customer,s request.

Double lined fire hose is with TPU outside lining. The inside lining of EPDM, PVC, NBR is for customer¡¯s request.


I.D.

W.P
£¨MPa£©

B.P.
£¨MPa£©

specification

Nominal size(mm)

25

25.0

0.8-2.0

2.4-6.0

40

38.0

0.8-2.0

2.4-6.0

50

51.0

0.8-2.0

2.4-6.0

65

63.5

0.8-2.0

2.4-6.0

80

76.0

0.8-1.6

2.4-4.8

90

89.0

0.8-1.3

2.4-3.9

100

102.0

0.8-1.3

2.4-3.9

structure: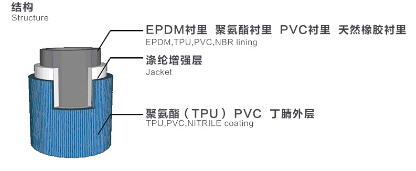 EPDM,PVC,NBR lining , / Jacket/ TPU coating
Application:,Fire-fighting,,industrials, Agriculture, Construction, shipping
Standard color read
Length: 20m,25m,30m, specific length upon customer¡¯s request
Temperature range: £­40¡æ~70¡æ